SoftBums Customers Choice Holiday Diapers & Giveaway
Help SoftBums choose!  The SoftBums Customers Choice Poll & Giveaway is now open to help them select their holiday diaper embroidery!  Vote & enter today!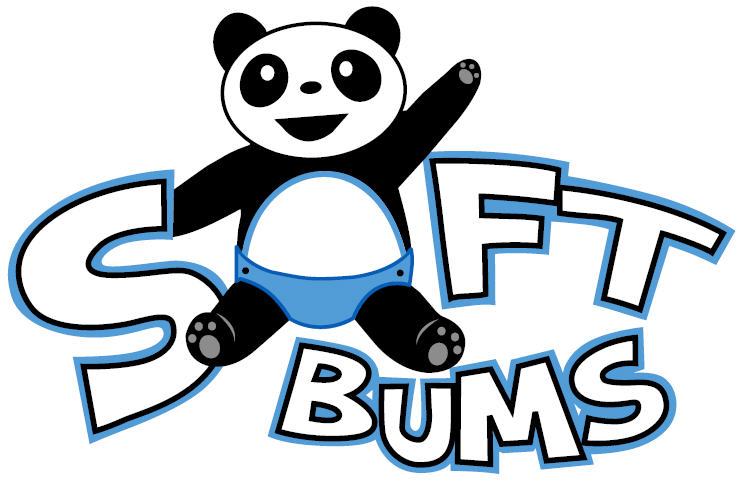 You may remember that SoftBums are one of my favorite diapers.  I'm so excited to share that SoftBums is launching a brand-new product - embroidered diapers!

You Be the Designer!
SoftBums is asking for YOUR help to decide which embroidery design to use on their very first diaper!  Which design below would you like to see on the back of your SoftBums?  Left is "Snowflake" and right is "Let it Snow".

What I love about both of these designs is that they are not really "Christmas" specific - they will work all winter long!  (And that's a good thing if you're in Canada like me, where winters last a long time!)
The selected design will be available on Omni diaper shells in the "Snowcone" color - the popular icy blue shown below.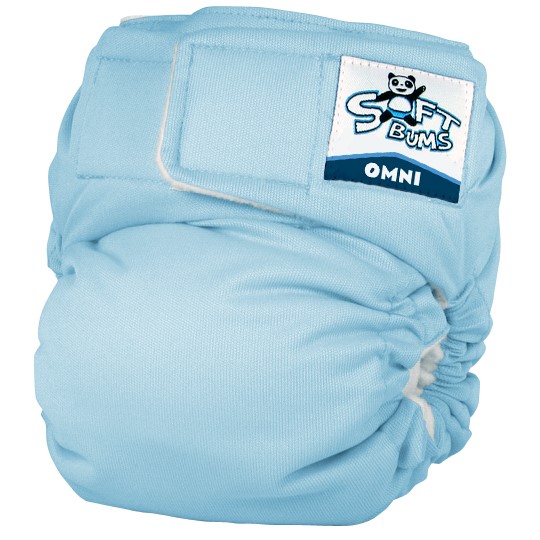 Vote on Your Favorite to Enter to Win

Cast your vote to help SoftBums pick the design - and then go enter to win one of these limited edition Holiday Diapers for yourself!
Buy It!

The first ever Customer's Choice Embroidered Diaper in the chosen design will be available for sale for $28.95 on SoftBums.com starting Monday, December 15th, and will ship out just in time for the holidays!
Don't miss out - these are a limited edition!
Go to top of
AI2 Cloth Diapers
Go back to Blog Announcements


At Thinking About Cloth Diapers, we offer reliable, up-to-date cloth diaper research to save you time so you can get on with the other things you want to do.

Return to Thinking About Cloth Diapers homepage.
Sponsor Love