About Us
Every parent wants what's best for their baby, but many parents don't have time to do tons of research. Cloth diapers don't have to be hard, and with so many great options available today, research shouldn't have to be complicated.
Thank you for stopping by Thinking About Cloth Diapers.
Our mission is to help customers to recognize and embrace cloth diapering as an attainable alternative to disposables. Our number one priority is to serve our customers by connecting them to quality information and reliable cloth diaper products.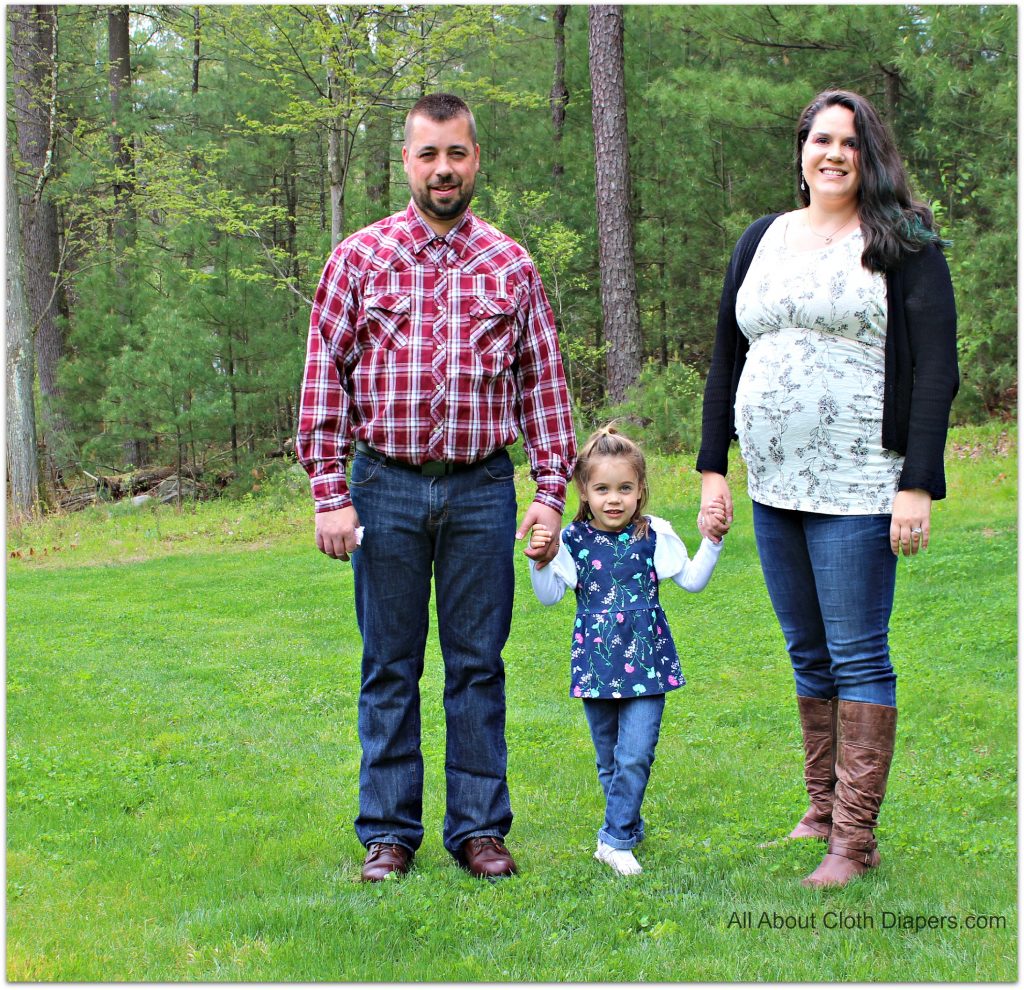 Thinking About Cloth Diapers was created by Celeste Ireland in 2011 after spending two and a half years researching cloth diapers. She had realized that while cloth diapers had come a long way, the search for the perfect product had only gotten harder.

As a working parent of two, she knew how busy things can get! With that in mind,  she wanted to offer up-to-date cloth diaper research to save busy parents (just like you!) time so you can get on with the other things you want to do.
In July of 2016, Jenn Reinhardt took over Thinking About Cloth Diapers. Her hope is to continue Celeste's mission of providing you timely, easy to follow cloth diaper information. Jenn is also the mom behind the blog All About Cloth Diapers...a website with a combined 11 years of cloth diaper experience. Her mission is to provide real world, common sense advice that helps to make using cloth diapers easier. 
I want to extend a warm thank you to those of you that shop through the affiliate links and advertisements that appear on our website.  Buying through our links costs you nothing, and it means a lot to me to have your support to keep this website going!  For a full list of the companies we work with, please check out our Affiliate Program Page.  There are undoubtedly companies you already purchase from listed.  
Thank you again for your support!
Important Information About Our Site

Sponsor Love