Ditch the Disposables:  Big Book of Cloth Diaper Savings

Submission Form

Would you like to advertise in the Big Book of Cloth Diaper Savings Book?  Submit your advertisement and offer information here.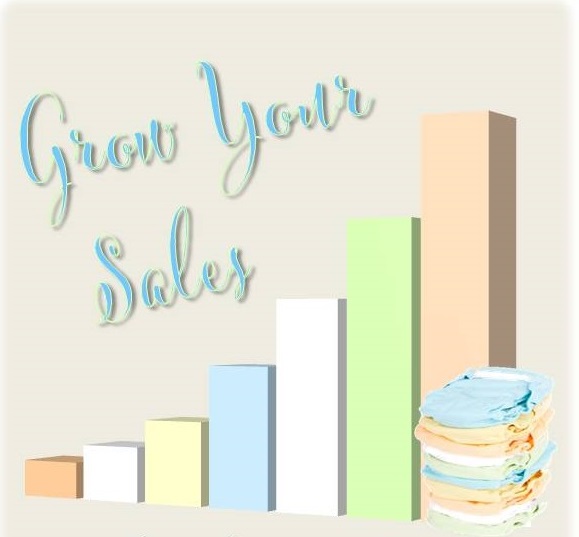 The Big Book of Cloth Diaper Savings is on sale all year long. There are two bi-annual editions, one that launches in January and another in July. 
This is a free advertising opportunity if you provide me with the graphics. If I need to create the page, there is a small one time $25 fee. Please review this page, which includes publication details and provides more information about why your brand should have a presence!

If you have finalized your advertisement and offer for the next publication, please use the form below to submit all of the required information.
Once I receive your submission, I'll contact you more info on how to submit your graphics and other information.

Please keep in mind:  When you submit an offer for the Big Book of Savings, you agree not to offer the same deal elsewhere throughout the year.  Printed offers must be exclusive to buyers of the coupon book, as people don't want to pay a premium for the right to savings they could have received anyway!
Go to top of
Ditch the Disposables Submission Form
Sponsor Love