5 Must-Have Cloth Diaper Accessories
Thinking about making the switch to cloth? Make your experience easier with these must-have cloth diaper accessories.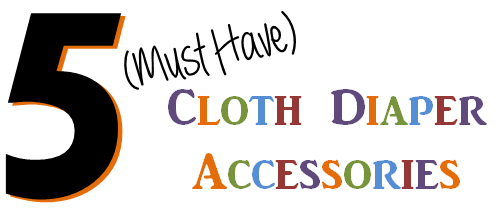 We've listed some of our favorite cloth diaper accessories below, in no particular order!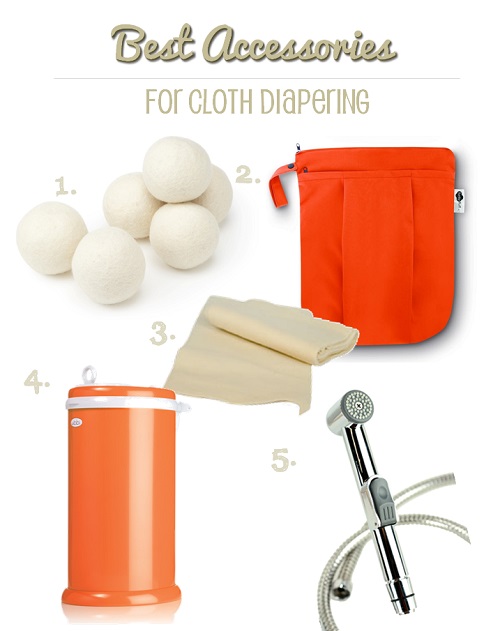 Featured Cloth Diaper Accessories

Wool Dryer Balls

Travel Wet Bag
Fleece Diaper Liners
Cloth Diaper Pail
Diaper Sprayer


















If we could add just one more thing to the list, it would be Baby Legs! These adorable leg-warmers are the perfect fashion accessory for cloth diapers. They make diaper changing a snap and keep your baby warm and comfortable. Slip on a pair of BabyLegs, and there's no need to keep removing pants for your onesie-wearing newborn. If your little one is already on the move, BabyLegs protect their little knees while they crawl on cold floors too!